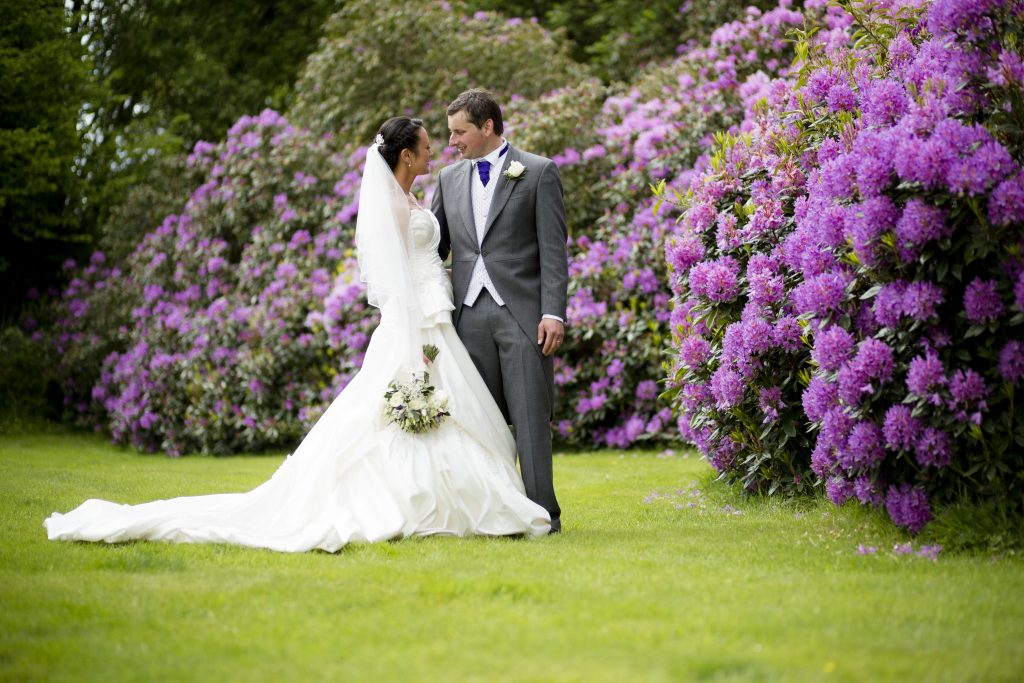 May we take this opportunity to congratulate you on your forthcoming wedding and extend our best wishes to you.
The name TyGlyn is translated as Valley / Glen House and has been an inspiration to many guests including the poet Dylan Thomas. With our value for money and friendly service we promise a warm Welsh welcome at all times, whatever your hospitality need our motto is "We are here to please". Your wedding is one of the most important days of your life and we at TyGlyn would like to help make your day a truly special occasion. We are proud of our reputation for offering a spectacular setting coupled with great hospitality for your wedding reception.
If you haven't as yet been to TyGlyn, we would be delighted to show you and your families around and discuss arrangements. Great care has been taken in the creation of our wedding packages therefore you can rest assured that we care as much about the success of your day as you do.